My favorite thing about photographing weddings is capturing those priceless candid moments that tell the story of the couple's day. These moments are unique to them and cannot be duplicated. Some of the moments are tear jerkers where tissues are in order, some will make you bust out in laugher, and others will make you say awwww that's the sweetest. It is so difficult for me to pick just one image to call my favorite moment and I spend days going over every image and picking the one that stands out to me. Well and sometimes I get the input of my husband. I'm attached to each and every image so I do need fresh eyes to help.
We do give a 16×24 canvas print to the winner. Each photo will be assigned a number and you just comment below with that number.  On February 21, I will tally the votes and the photo with the most votes will win. It is important to note, only one vote per person, if I do multiple votes from the same person, only the first one will count. Also, for each vote we receive, a can of food will be donated to the North Texas Food Bank.
Update -Here is the winning image. From Mark and Danielle's wedding, the proud yet emotional father of the bride after he gives away his daughter to be married. Congrats you two!!!! Let me know what image you want for your 16×24 canvas print 🙂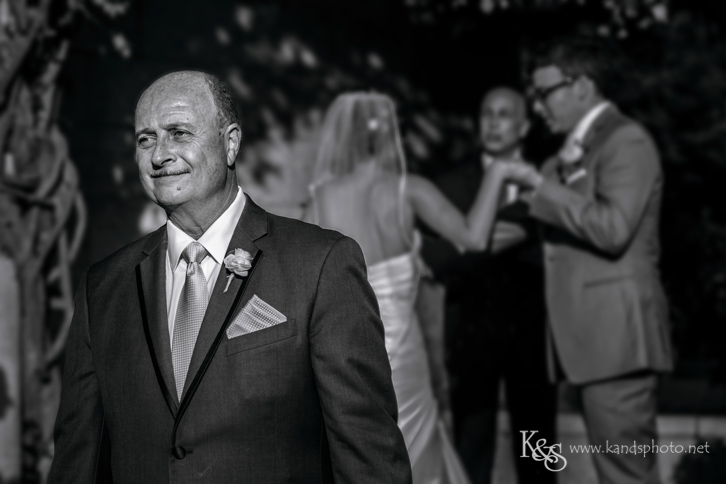 Our Best Candid Wedding Moments of 2017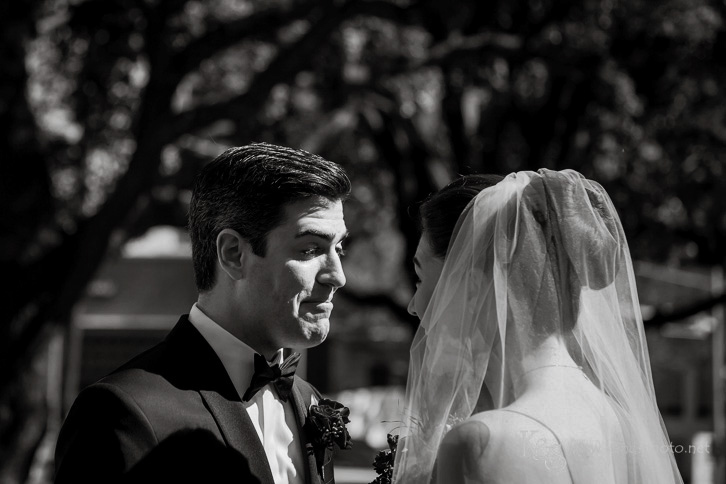 1. The first look between Mike and Cari had Mike break down in tears as he saw his beautiful bride.
2. Lee and Elizabeth leaned in for a sweet kiss as their family and friends were enjoying a wonderful dinner.
3. Bridgette and Carrie during their first dance looked at one another with so much love.
4. Laura and Kyle had just had their first look and was having a quiet moment by themselves to take it all in.
5. Unyime wasn't sure her dad could walk her down the aisle (he uses a can to walk) but he did and the groom's sisters captured with their iPhones and they hugged each other.
6. Scott and Julie have 3 young children among them and they wanted a great shot of the three of them together. They weren't feeling the stand and smile pose so I had them run towards me, this is right before they ran into me but the look of joy on their faces is priceless.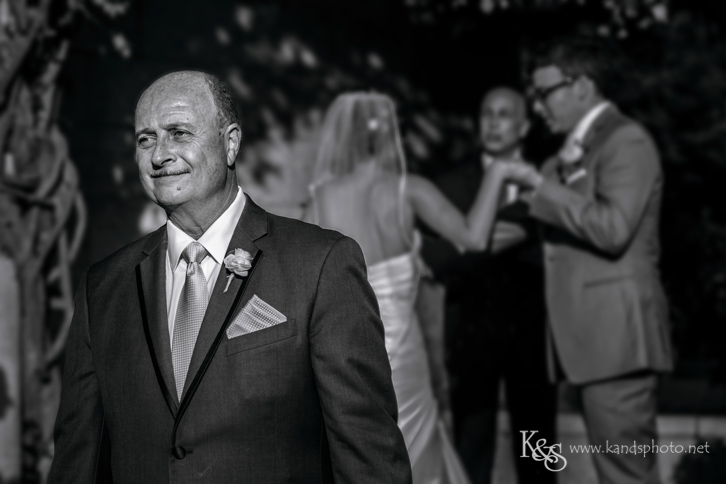 7. Danielle's dad had just given her hand to Mark so they could marry and the look of pride and joy on his face with a slight hint of sadness pulls at the heartstrings.
8. Angel did not expect Jeff to use his teeth to get the garter and the look of surprise on her face and the face of the groomsmen is full of shock and for the viewer is quite humorous.
9. Carl and Tony were embraced in each other's arms dancing their last dance of their wedding night.
10. Emily's face as she tosses the bouquet is priceless; I can almost hear her scream touchdown with laughter.
11. The Yarbroughs were celebrating their 10 year vow renewal at the same church they were married at. It was a tear jerker as he is battling cancer and the renewing of their love and commitment to each other was even more emotional.
12. This photo of the groom feeding cake to one of his groomsmen cracks me up every time I see it, especially with that smile.
13. Brook and her dad dancing together was so much fun to watch and this photo really captures the fun they had. So many deep, belly laughter was had.
14. A+J embraced their friends and family in an emotional hug after they walked down the aisle as wife and wife.
15. This flower girl could not wait to get into her dress and had to run over to the mirror to admire herself. That smile is full of joy!!
16. Ryan and his mom dancing was one filled with non stop laughter, and made for this awww moment.
17. The bride Mindy is dancing with her teenage son as the song ended he looked at her with so much love in his eyes to see his mom so happy.
18. Brittany (the bride) had recently lost her father and her uncle was speaking about her dad and how much he wanted to see his daughter get married. Brittany and her bridesmaid embraced as they both started bawling during the speech.
19. Dusti and Sherry knew it was going to be a good time at their reception with their friend Andy Austin as their DJ, whose face is priceless here.
20. I love the pure happiness on Christie's face as her and Matt exit their reception hand in hand.
21. This is a bonus one because it is my brother and sister in law and is my favorite from their portrait/elopement photo session at Laguna Beach. I didn't realize how high the tide would be and made for some really epic "oh shit" moments with the waves. And sorry guys you are family and can't officially win but you can still gather votes and I may be nice 🙂
So voting is open and closes at midnight on February 20th, good luck to all of our amazing couples!!!!
(For those interested, you can see our favorite moments from 2015 by clicking here.)