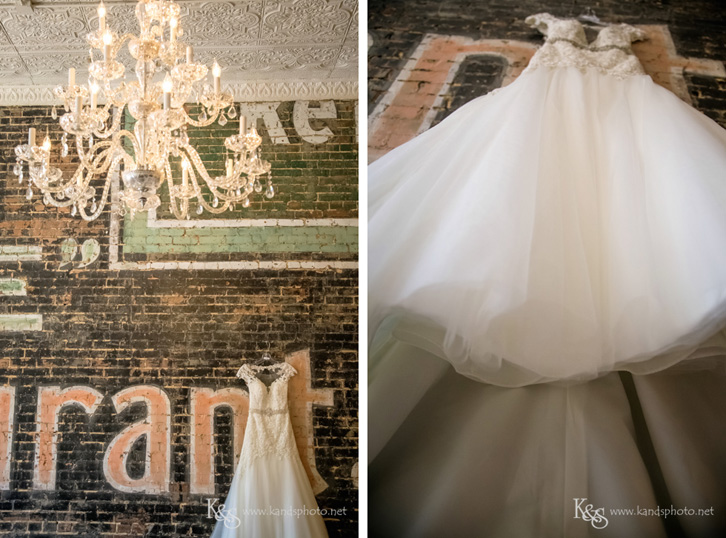 Super excited to share Ryan and Erika's wedding photos from their gorgeous winery inspired wedding at Gather in McKinney.
The photo below cracked me up. I was photographing Erika's dress and all of a sudden several people were at the window trying to peer in. It was a funny moment and they were all admiring and starting pointing at Erika's beautiful wedding dress.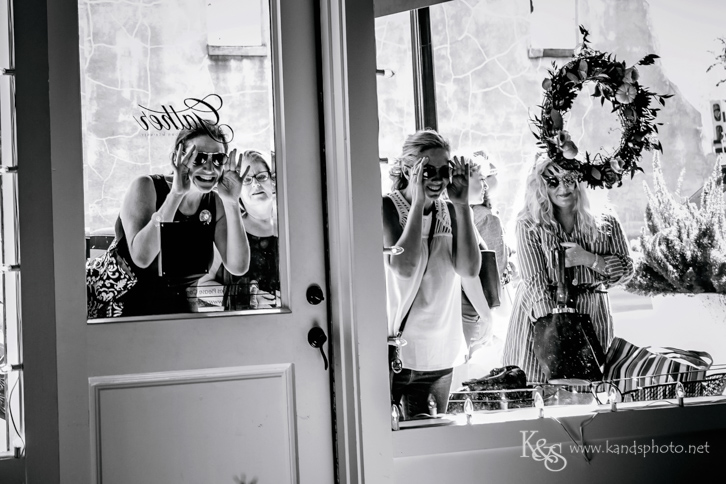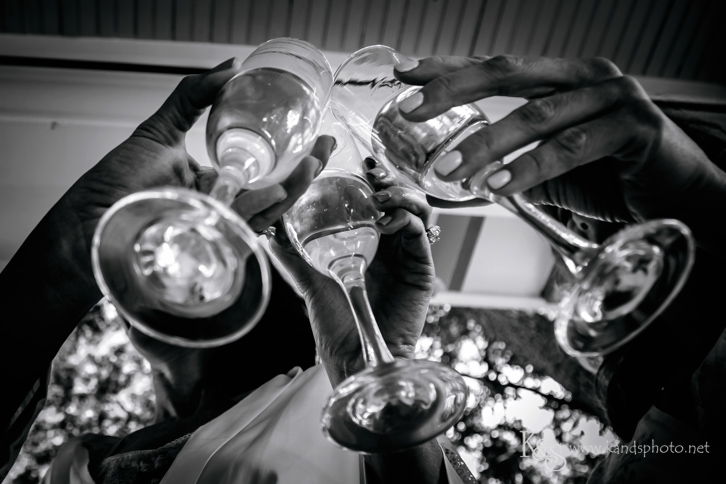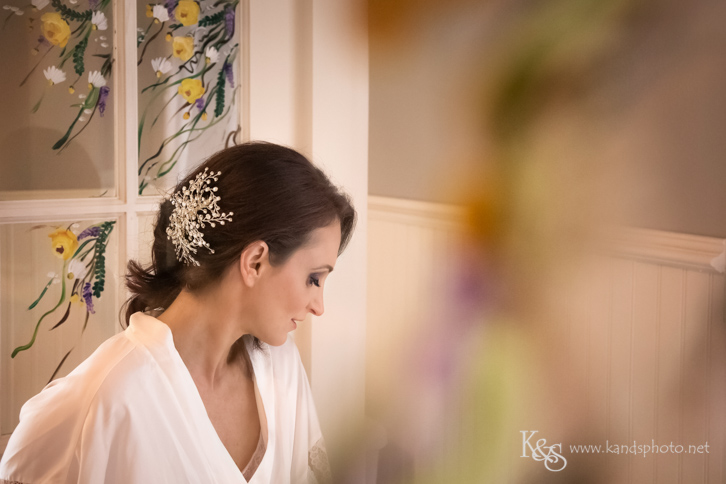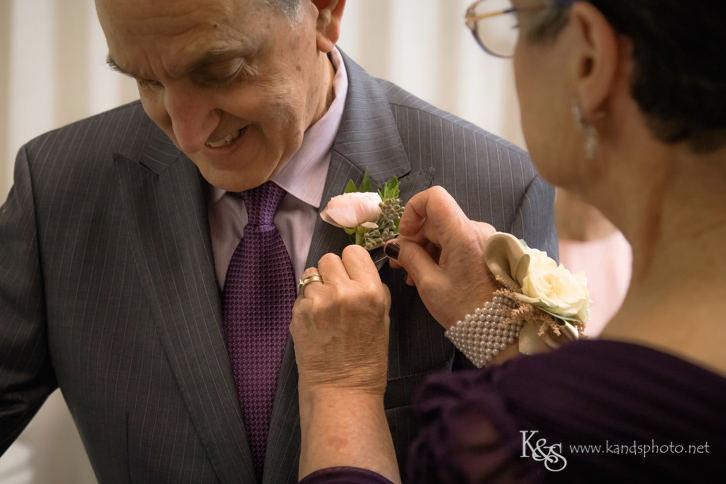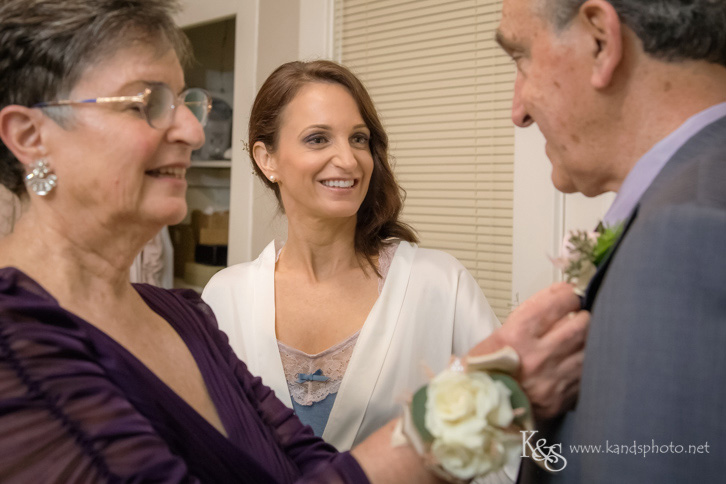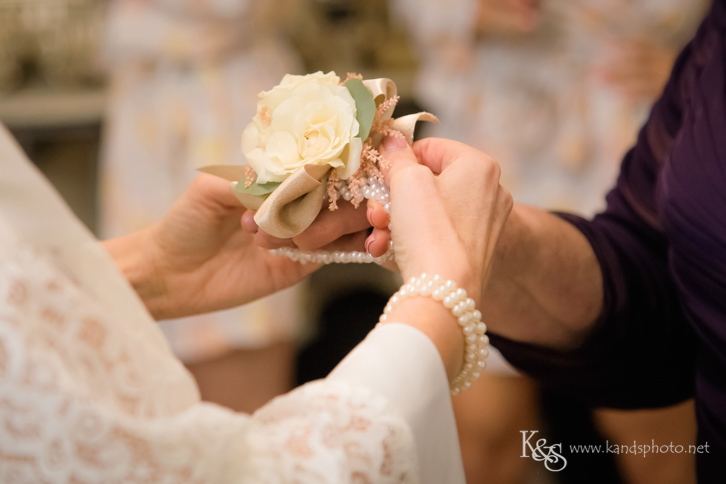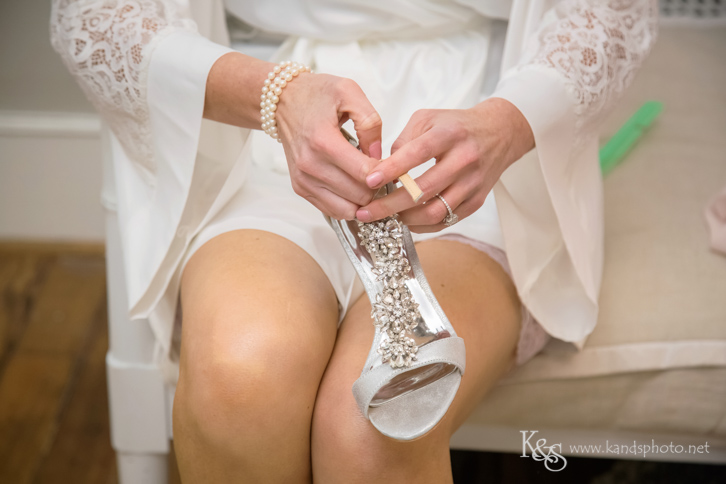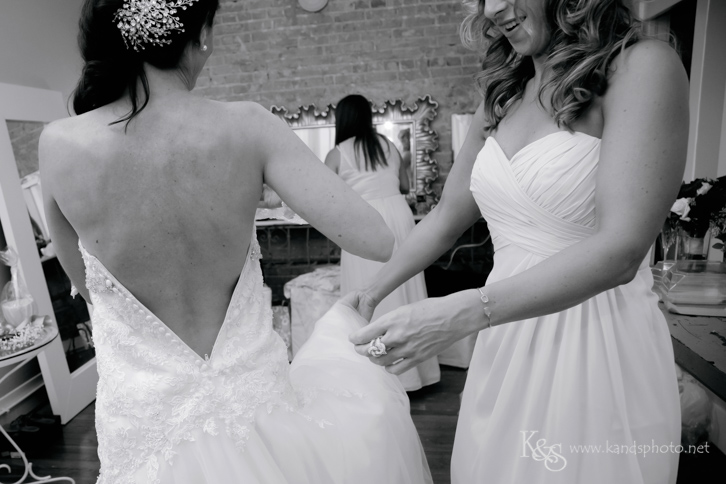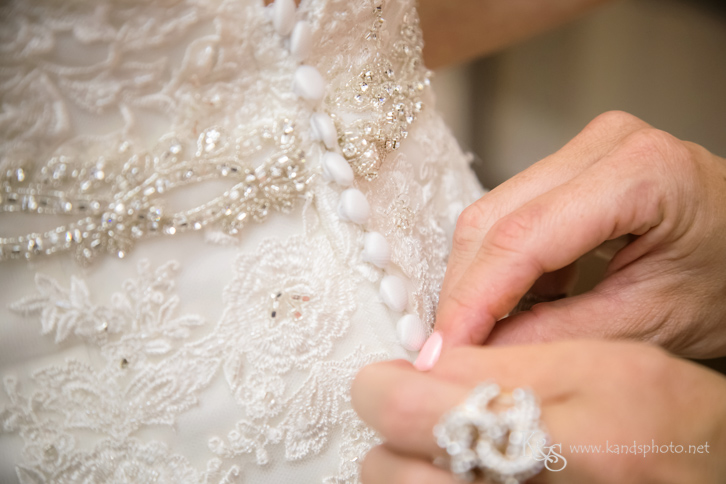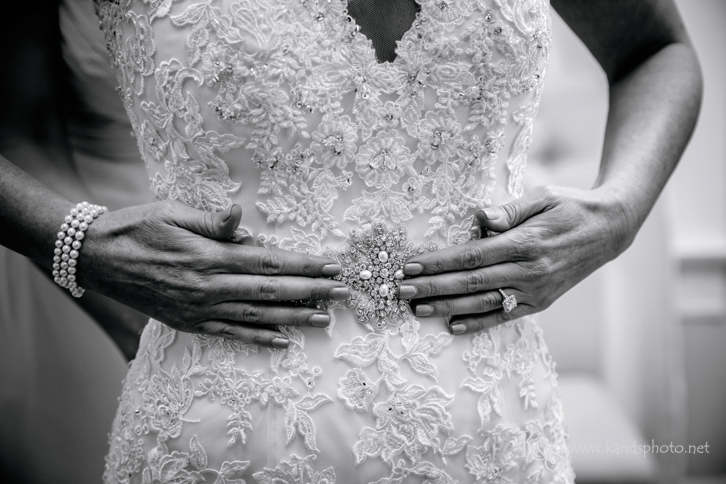 The flower girl had just put on her pretty dress and she had to run over to the mirror to admire herself. It was the cutest moment!!!! It's the little moments like this that we love capturing. It really makes you smile with her.
If you have followed our work you know I love playing with lighting. I love creating silhouettes and using back lighting, I love golden kissed light, I just love light. It really is that element that helps shape a photograph. When I saw Erika's dress was made with tulle, I knew I could do some really pretty images with it. These two (above and below) are two of my favorites from this wedding. They have this ambiance and moodiness but a pretty moodiness to them. You can see the joy in Erika's face in the image above. In the image below, she is walking down the stairs from the bridal suite at Gather to the ceremony to marry Ryan and it is a really quiet moment that I just love.
The hugs and pure happiness after the ceremony is my favorite part of wedding day. Everyone is so happy for the newlyweds and can't wait to congratulate them and give them big hugs. Here is was the ring bearer that couldn't wait to give Erika the biggest hug.
I love all these flowers by Petals Couture
I watched the flower girl eye the cupcakes all evening and finally it was too much. She had to have one right that moment, even though the cake cutting had happened yet. She was caught by my mom but it is so cute that I included all four of the photos in the series because of the story it tells.