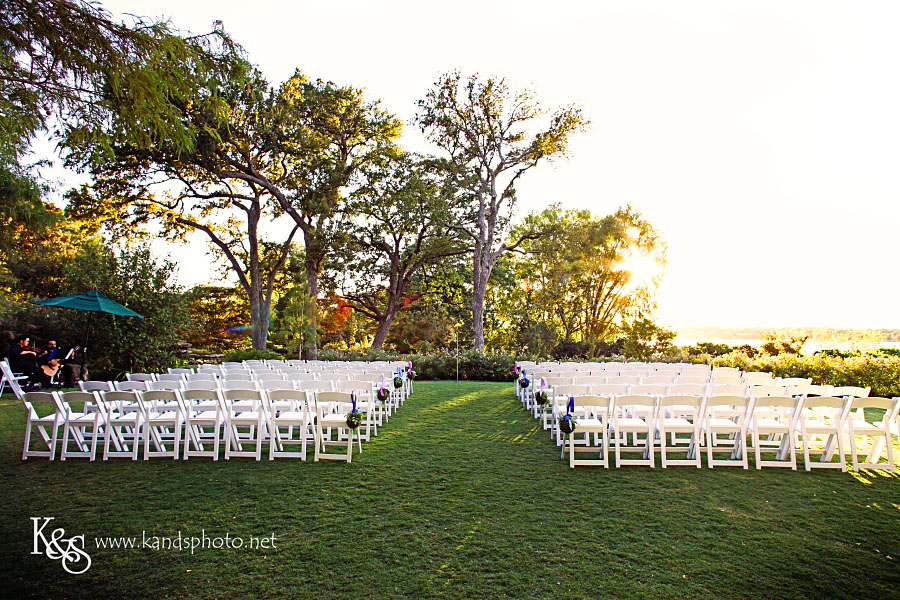 Mark and Jamie were married on Saturday at the Dallas Arboretum during a gorgeous sunset wedding ceremony. It couldn't have been more perfect!!!!!  When you meet Mark and Jamie and see how they interact with one another, you can see how these two just "get" each other and how perfect they are together. And you can't help but just love their spirit and how much fun they have together. I love how goofy they are and how much they laugh together. I feel that is sooooo very important in a marriage and knew that Jamie and Mark were meant to be. Their wedding at the Dallas Arboretum was filled with love and lots of fun dancing, aka my ideal wedding to photography :). Take a look at all their pretty wedding photographs.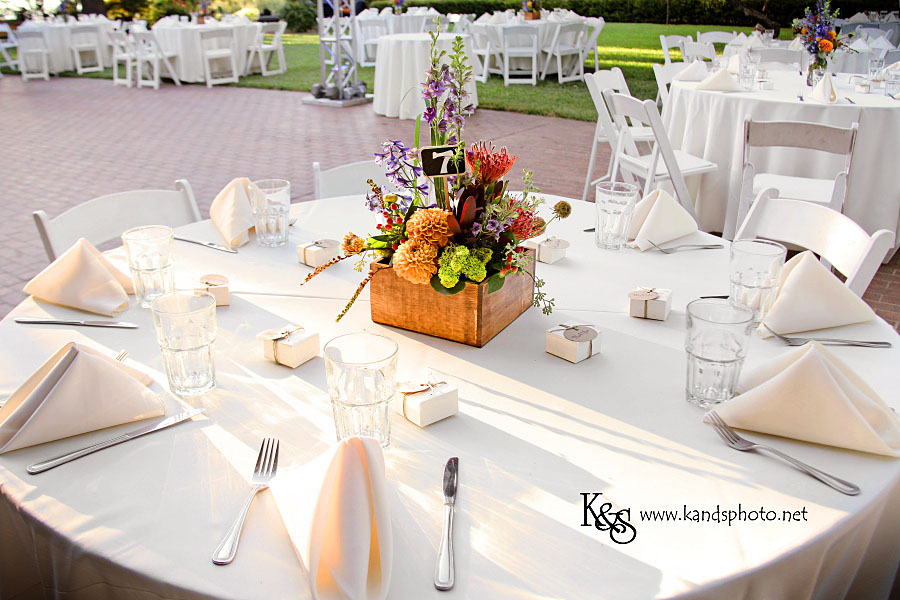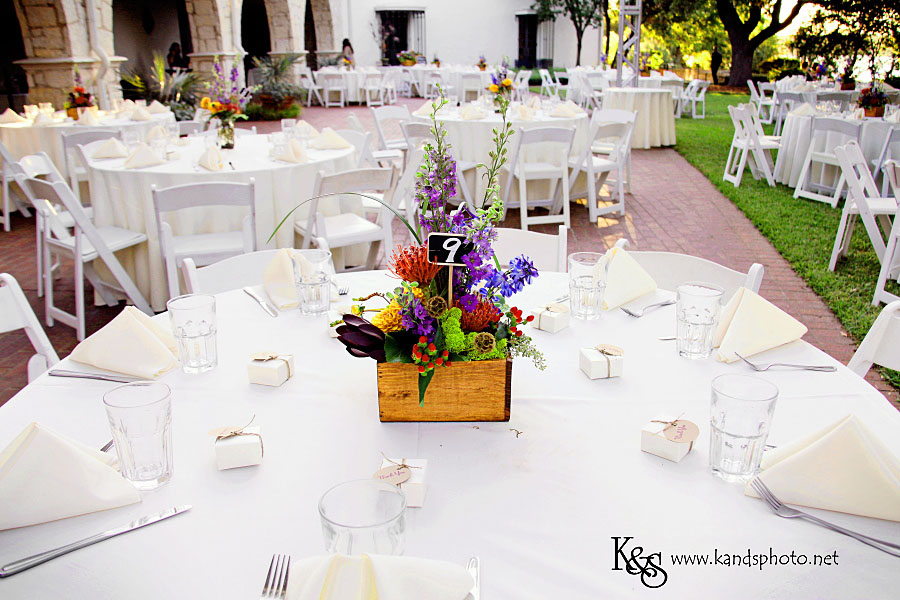 Jamie had the prettiest Maggie Sottero Dress.  All the beading and detail put into this dress was just gorgeous and very elegant.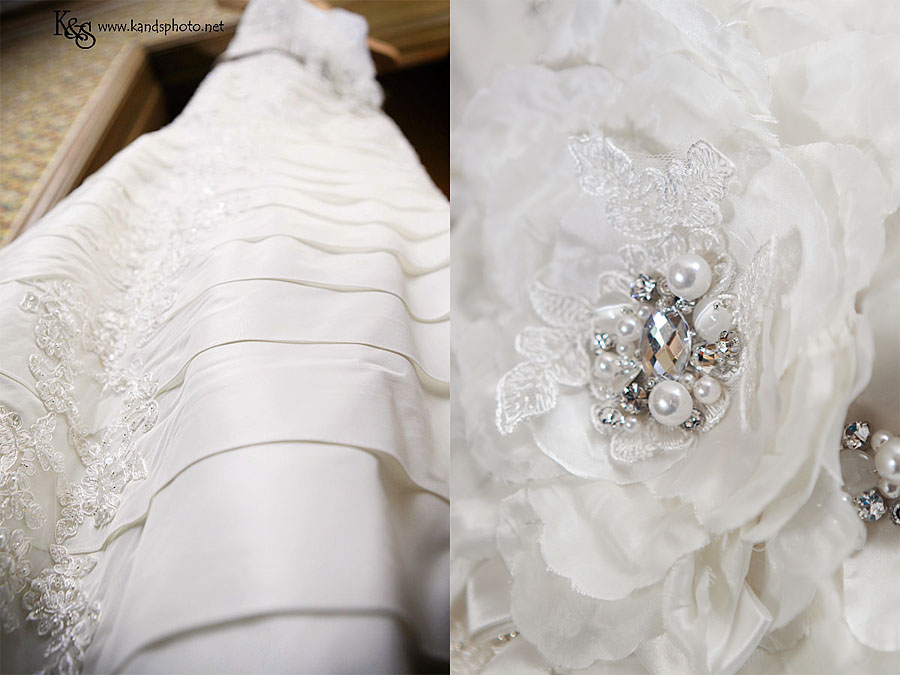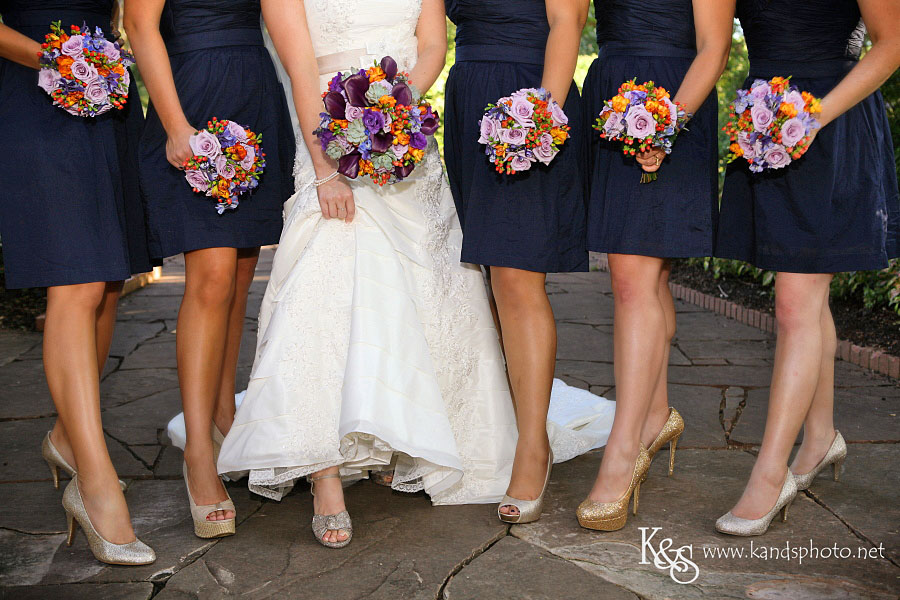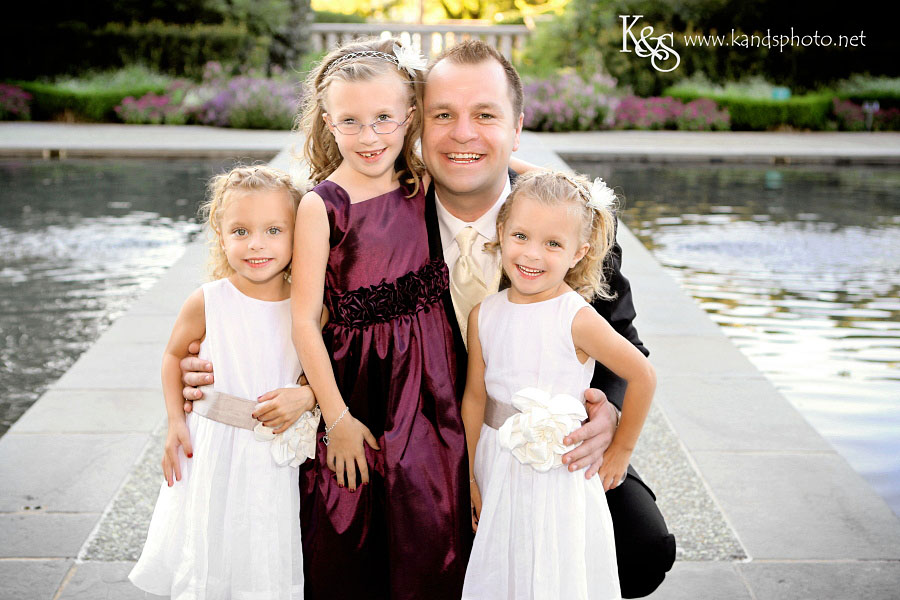 This is one of my favorite images EVER!!!!! I love this quiet moment Jamie and her dad had right before he walked her down the aisle to marry Mark.
Jamie and her dad right before he walked her down the aisle to marry Mark.  Don't you just love this look between them.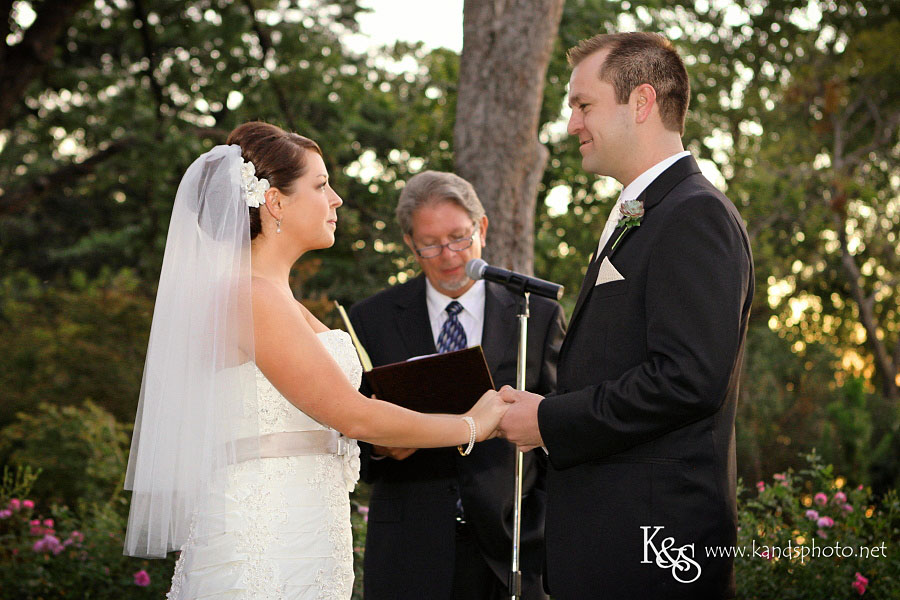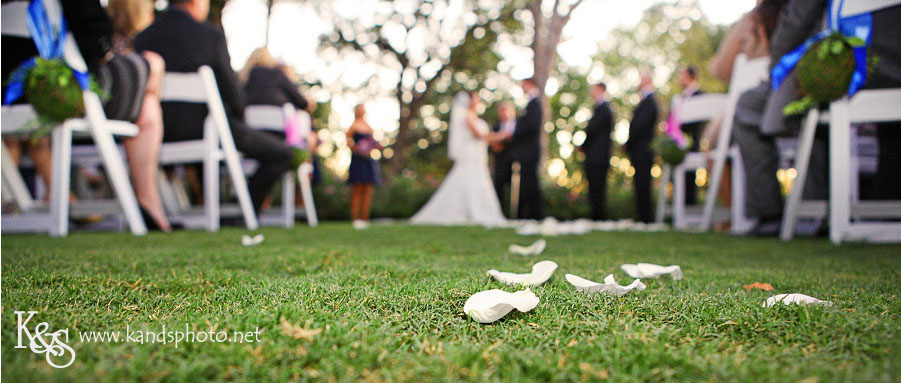 Jamie is just glowing here.  As she was getting ready she was so giddy and excited to marry Mark.  She said I'm so lucky to have Mark!  It truly shows how in love these two are when they look at each other.
I'm a sucker for an love paired with an amazing sunset 🙂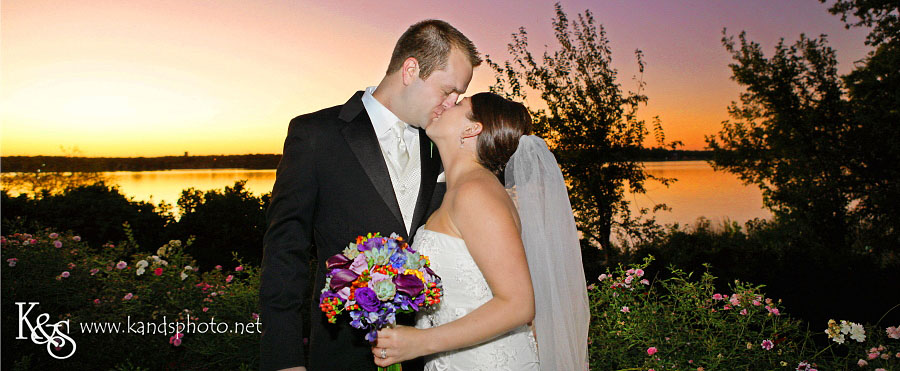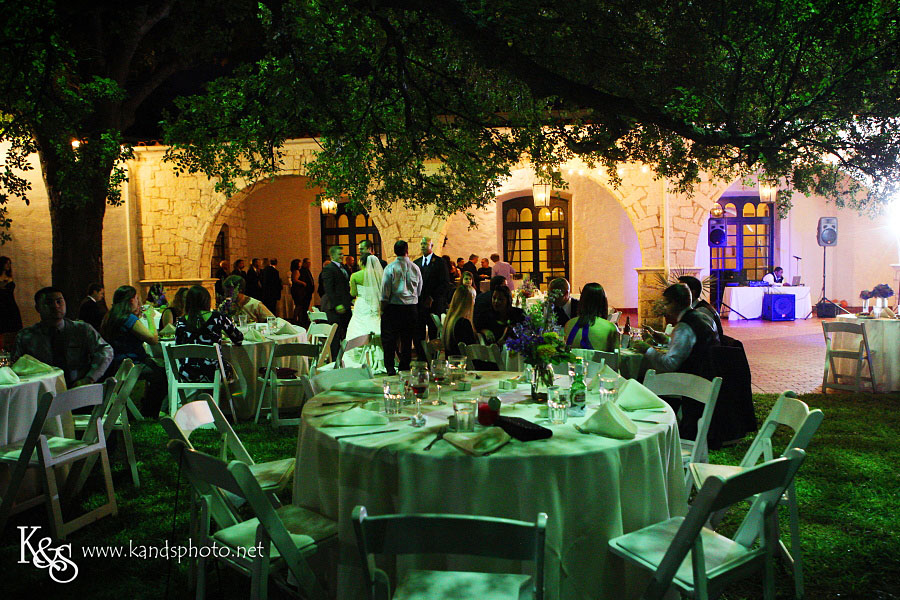 Aren't these chalkboards the cutest!! Mark and Jamie also incorporated chalk boards into their engagement session.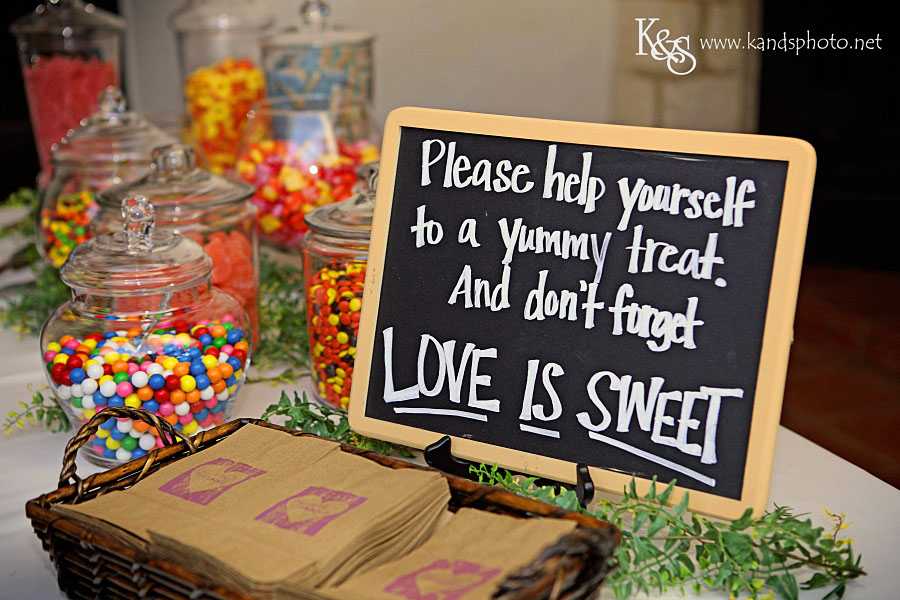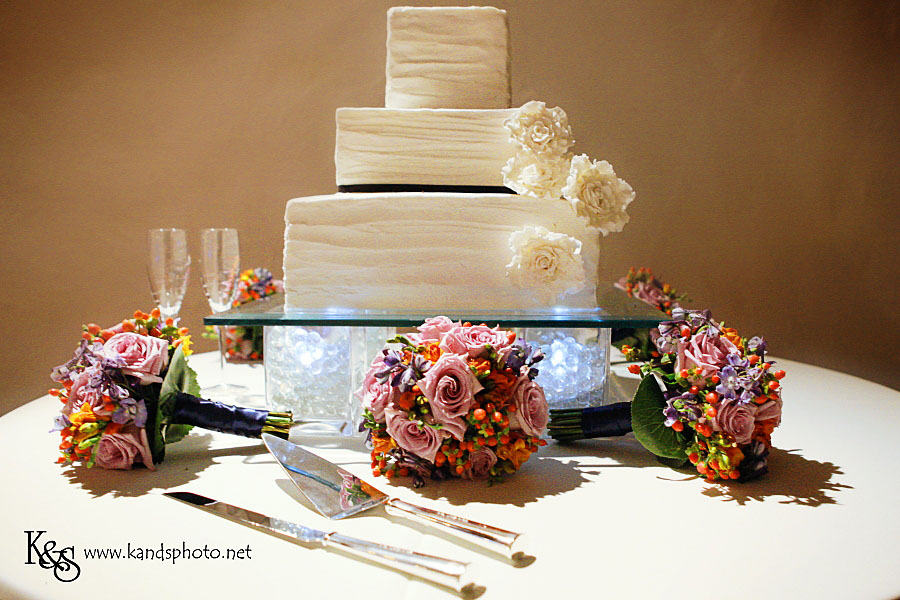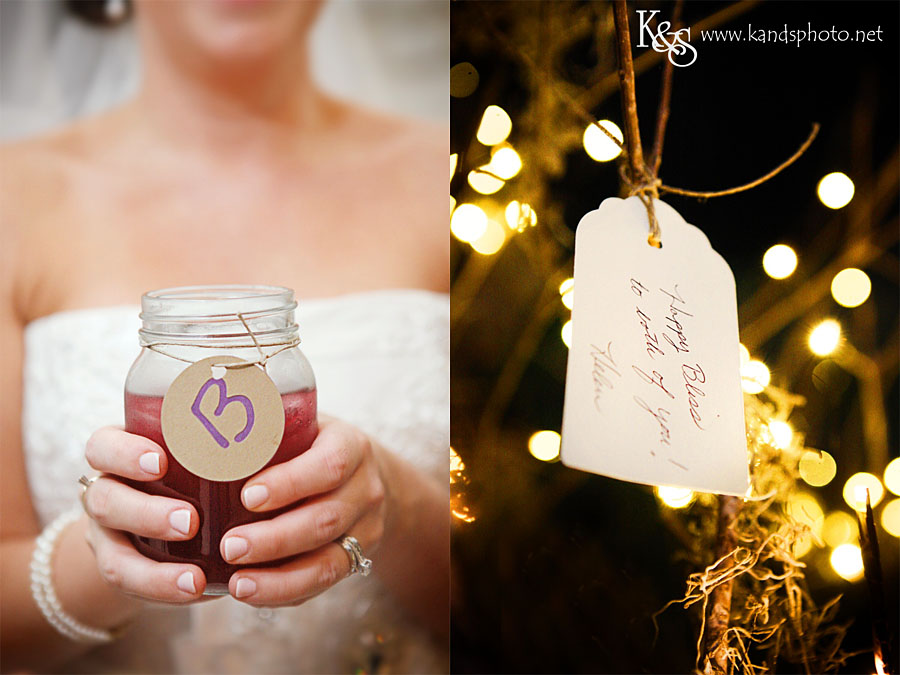 Jamie's dad gave the most heartfelt speech.  I was laughing and tearing up while I was taking pictures.  Toasts get me every time.
So sweet
Everyone had a blast out on the dance floor.
Everyone had so much fun!!!
My favorite image hands down!!!!!!!!!  I love love love how happy Mark and Jamie are. Catching these little moments of love is why being a wedding photographer is the best thing EVER!!!!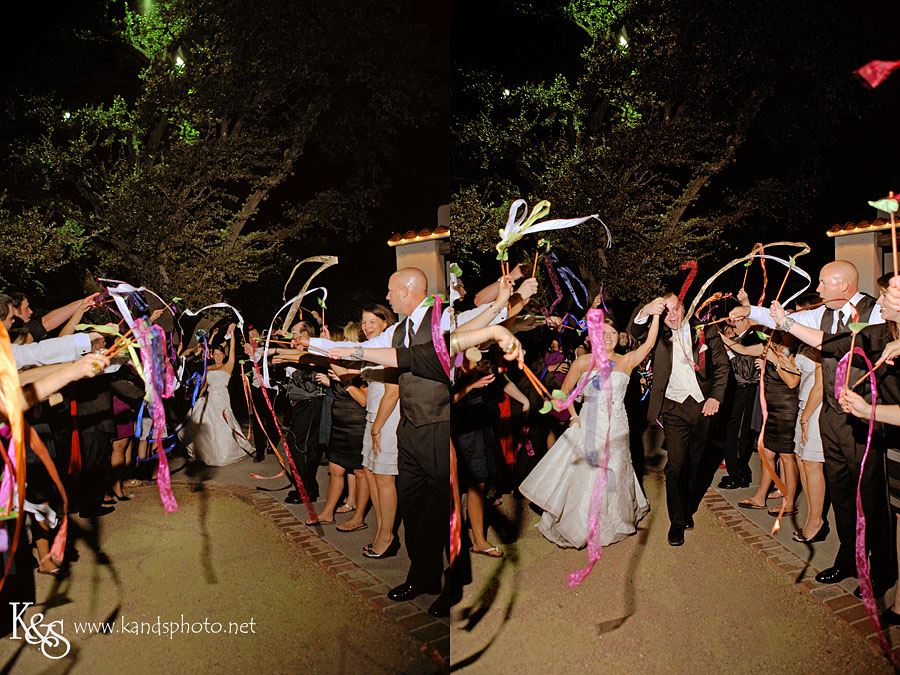 Congratulations Mark and Jamie!!!!!! The Dallas Arboretum was the perfect background for your wedding and it was such an honor to be your wedding photographer 🙂  I wish you two all the love and happiness in the world!!!!!!!