We are kicking off 2017 right with Amy and Emily's wedding at Rick's Chophouse in McKinney. I can't get over how cool it is that our first wedding for the year is a same sex wedding and it is legal, wahoooooooo!!!! What a difference just 2 years makes!!! The day was perfect and Amy and Emily were surrounded by so much love. Just to let you know how awesome these too are, they bonded over their love of wine, cheese, and Star Wars. Amy and Emily seriously are the coolest!!!
I should also share their sweet proposal story (from their pov).  "We shared an amazing second date in downtown Fort Worth. At the end of that night, we sat talking and bonding on a bench in the plaza. On our one year anniversary, we returned to downtown Fort Worth. At the end of that night, Emily proposed to Amy on that very same bench."
I saw this light coming through the window and was just so gorgeous.
Emily was getting ready so she could come help Amy get into her wedding dress. They had adjoining rooms and was really cool to see this moment of them both but in separate rooms.
They shared a first looks of sorts with Amy getting to see her soon to be wife all ready before she got ready.
Amy's son walked them down the aisle, so precious!!
My favorite part after the wedding ceremony is also this, the time after when the couple is officially wed and they share this moment of "OMG, we did it, yay!!!!"
Little kids just crack me up when they get on the dance floor.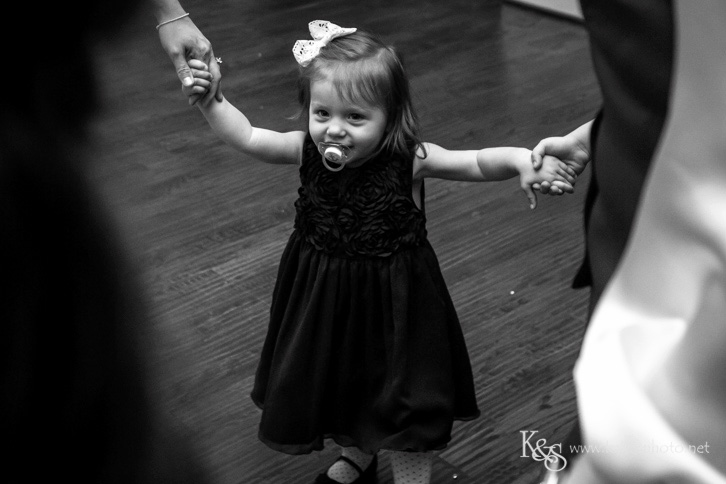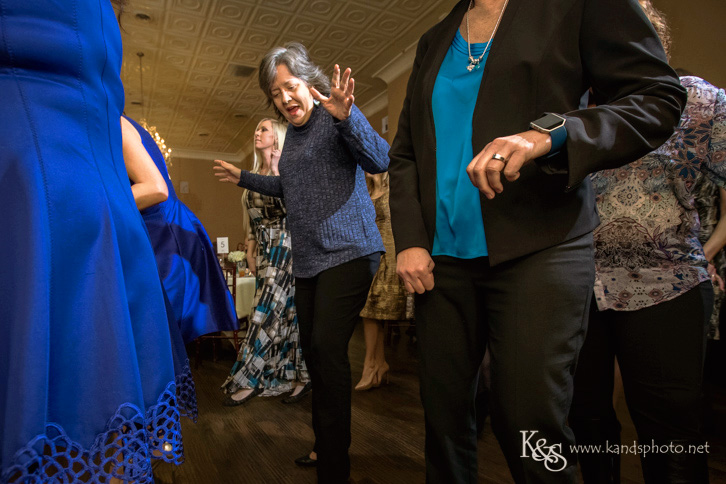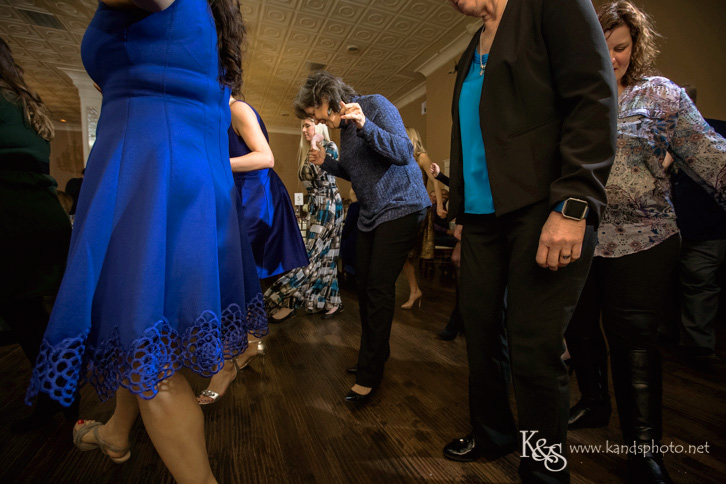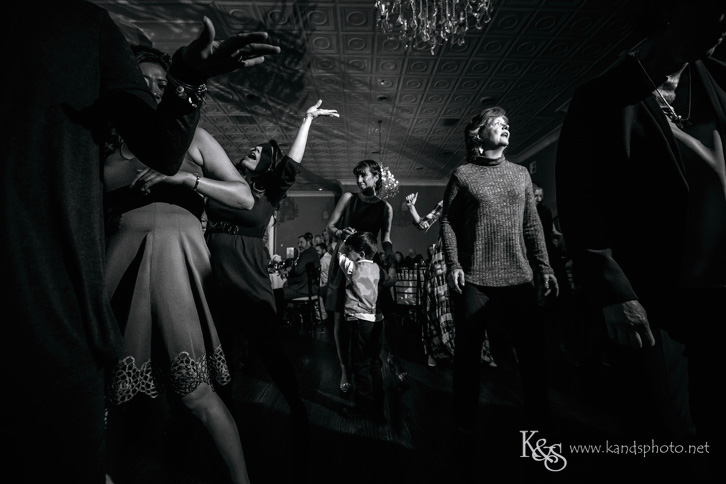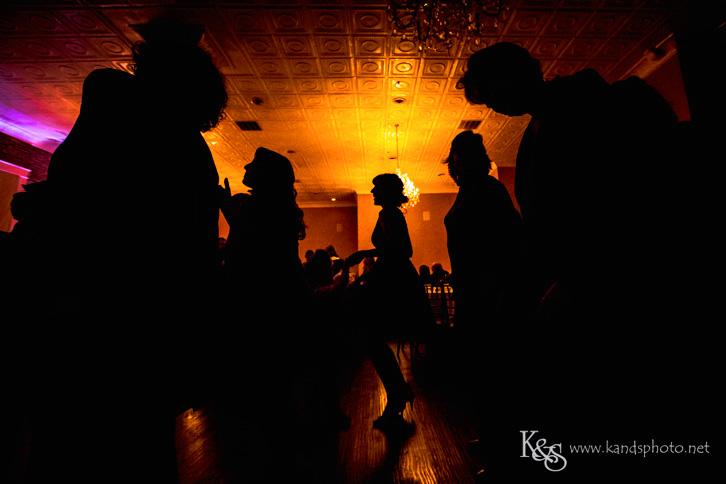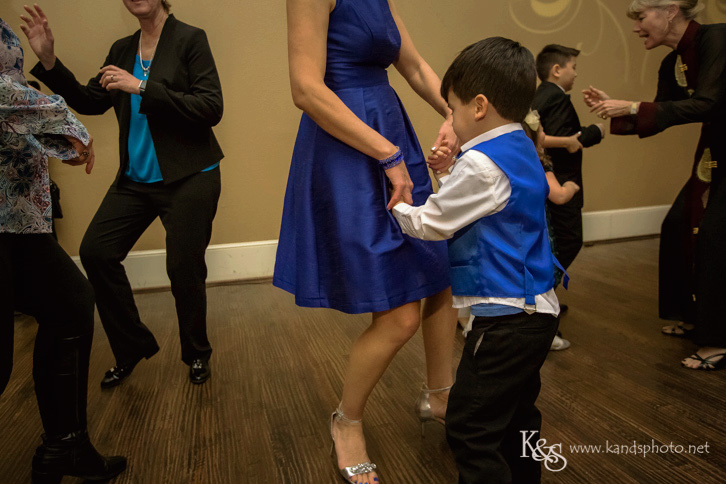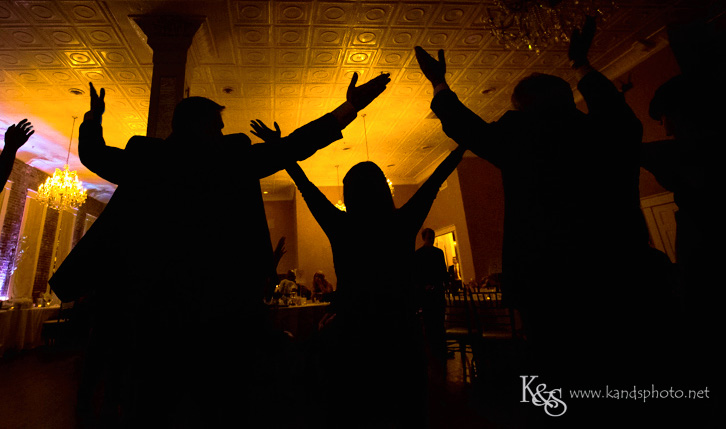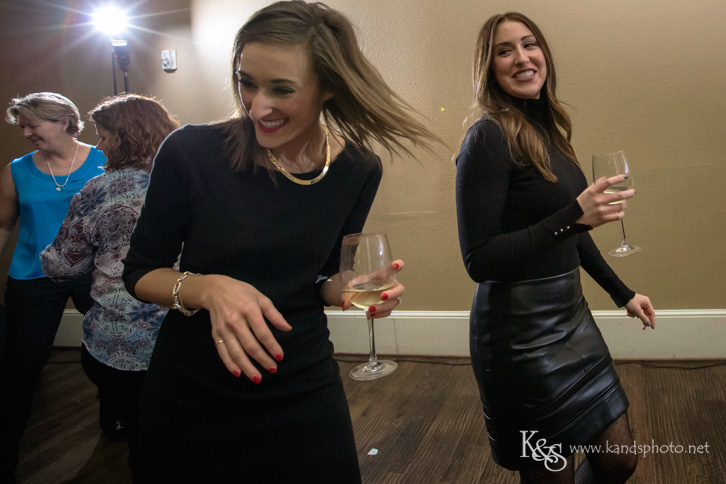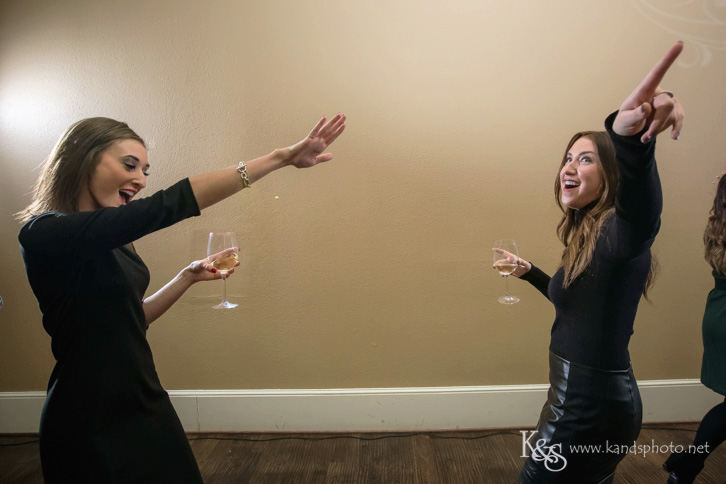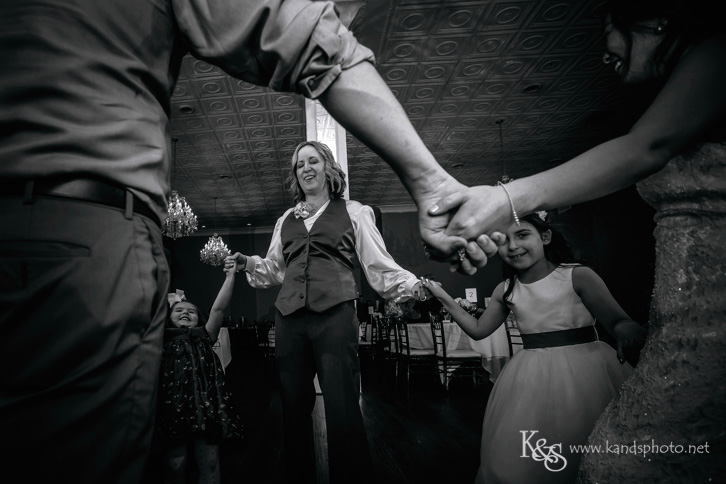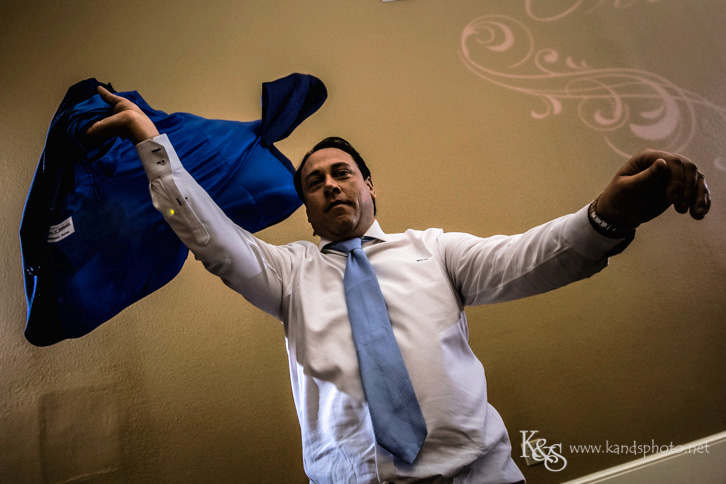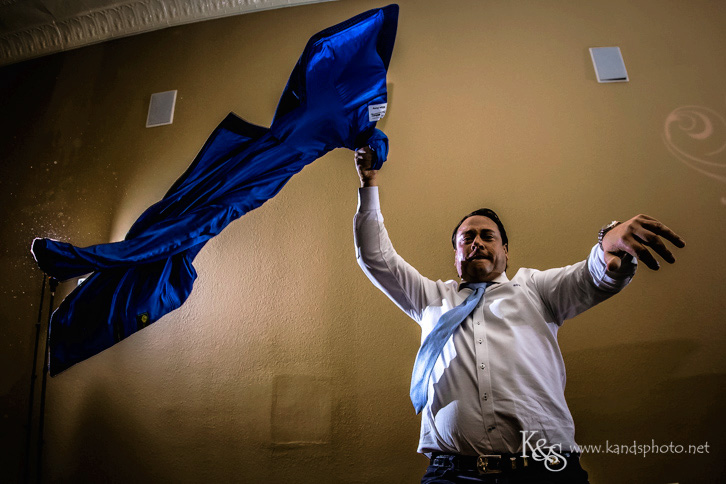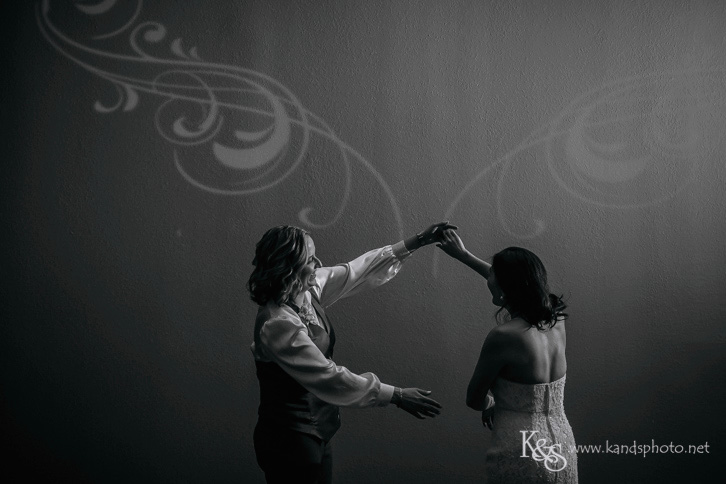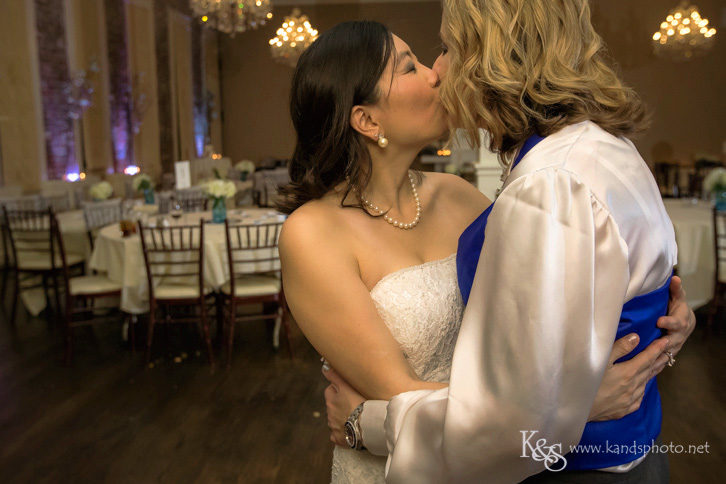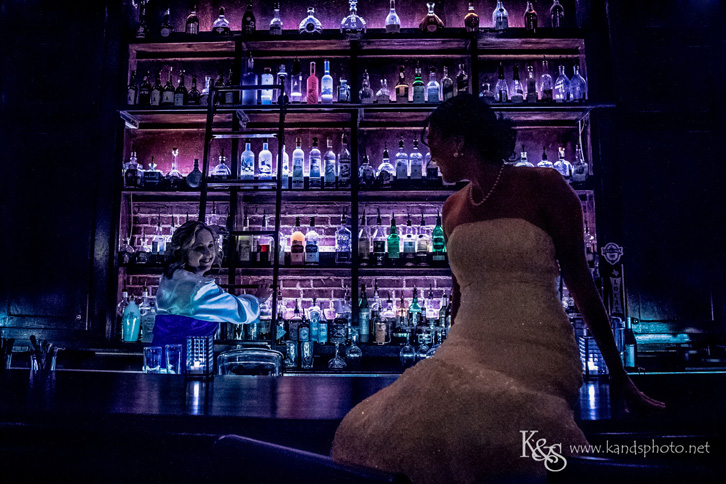 We had to use the bar for a photo and the lighting is all ambient light.
The biggest congrats to Amy and Emily, we couldn't be happier for you two and was such an honor to be your wedding photographer!!!!