So last week I learned of a local florist that had a medical emergency and ended up in the hospital.  They are doing good now and everything going to be okay, just so you know and aren't worrying later.  Another Dallas Florists took over their weddings so none of the brides and grooms would go without flowers on their big day.  Really that is what I love about the wedding industry here in Dallas.  Everyone is like family and helps others out in times of need.   Well of course, doing your own weddings and the weddings of another florists can be a bit overwhelming, so I volunteered my services for a couple of days to help out Kristen of Haute Floral.  Kristen is a true rock star and really worked day and night 2 weeks straight to make sure these brides had beautiful flowers at their wedding.  She relieved the stress for so many who otherwise would have been scrambling to get flowers a week before their wedding.  An Angel right

  There are also some really amazing planners here is Dallas that stepped up and helped coordinate volunteers to come help and they with the floral arrangements and set up as well.  Kelly with Sweet Pea Events and Meredith with Significant Events of Texas not only did a fabulous job coordinating efforts for volunteers but their team helped with arrangements, deliveries and set ups.  I had a couple of days that I could help make arrangements and help set up a wedding.  I have to say, it's so eye opening and enlighting to see this side of weddings.  It gives me an even greater apprecaition for what florists do to prepare the beautiful arrangements and bouquets you see at weddings.  They truly work magic.  I could never do any of this myself and wouldn't even attempt it by myself.  I had the genius of Kristen to show me the ropes.
I took some photos with my iPhone to docuement some of the action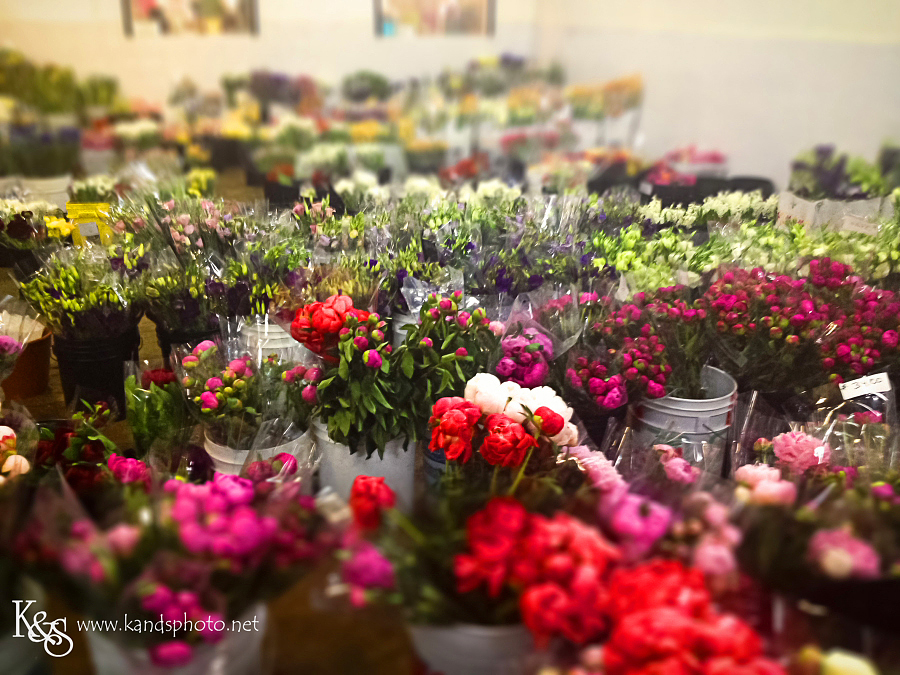 On Thursday I met Kristen at American Argo along with a few Dallas Planners.  We gawked at all the flowers around us in this huge flower warehouse.  Meaghan of Sweet Pea helped us find Kristen and we immediatly jumped into prepping flowers for arrangements and stripped the leaves off of flowers.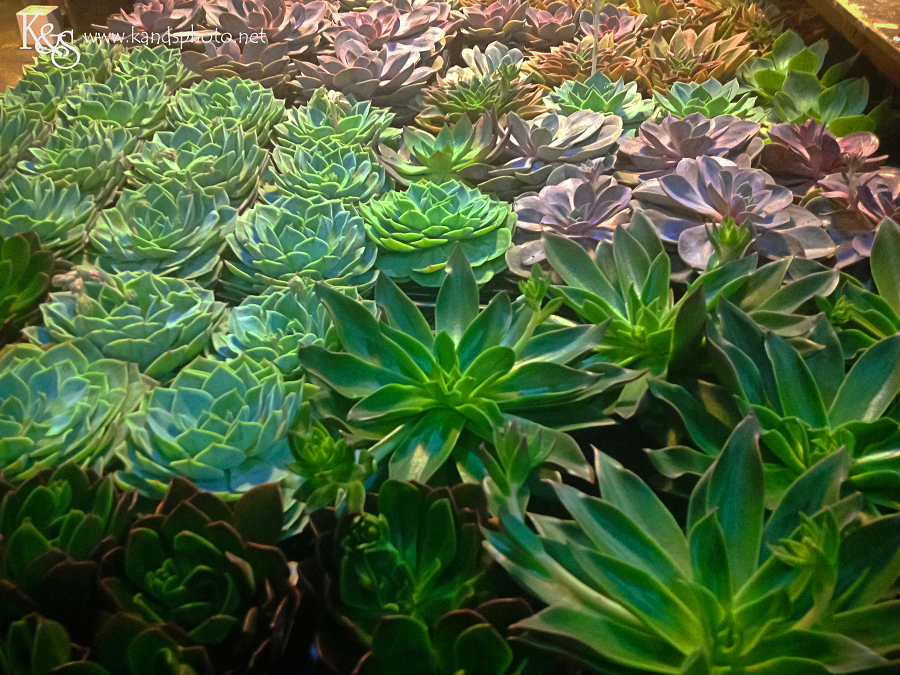 Here are just some of the flowers we stripped of leaves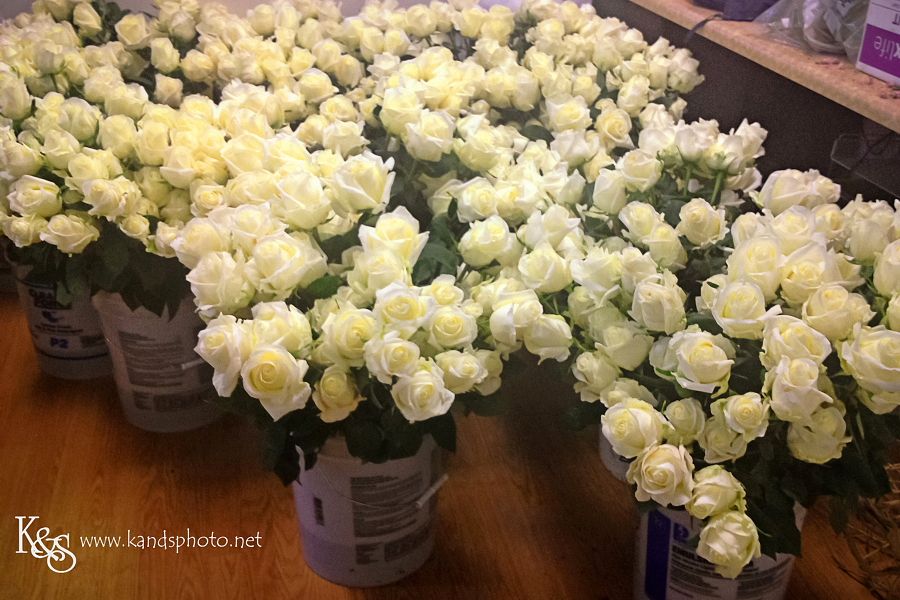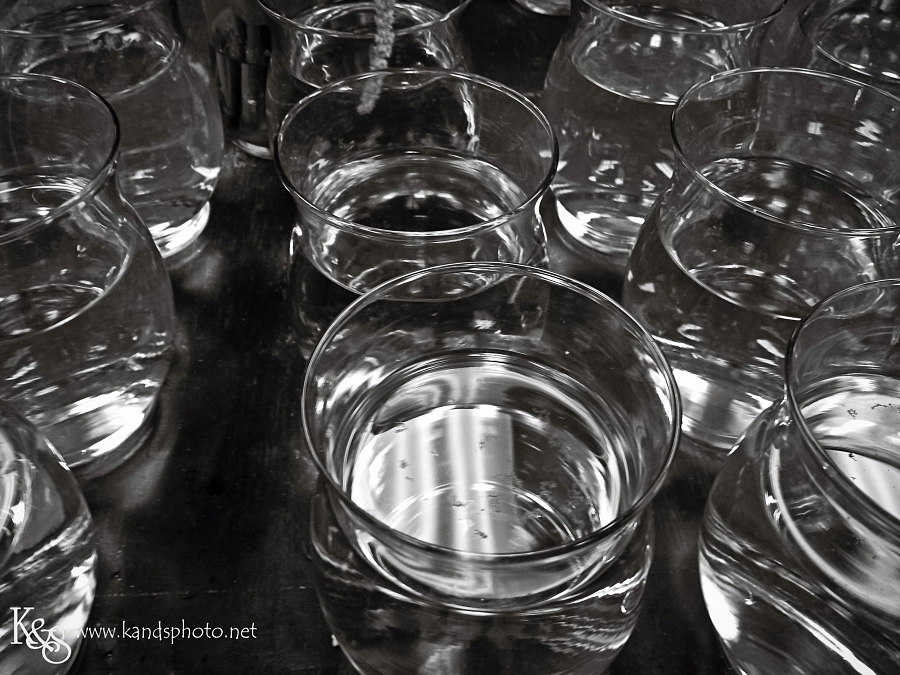 Kristen and her team were busy making the arrangements as we prepped flowers.  So pretty right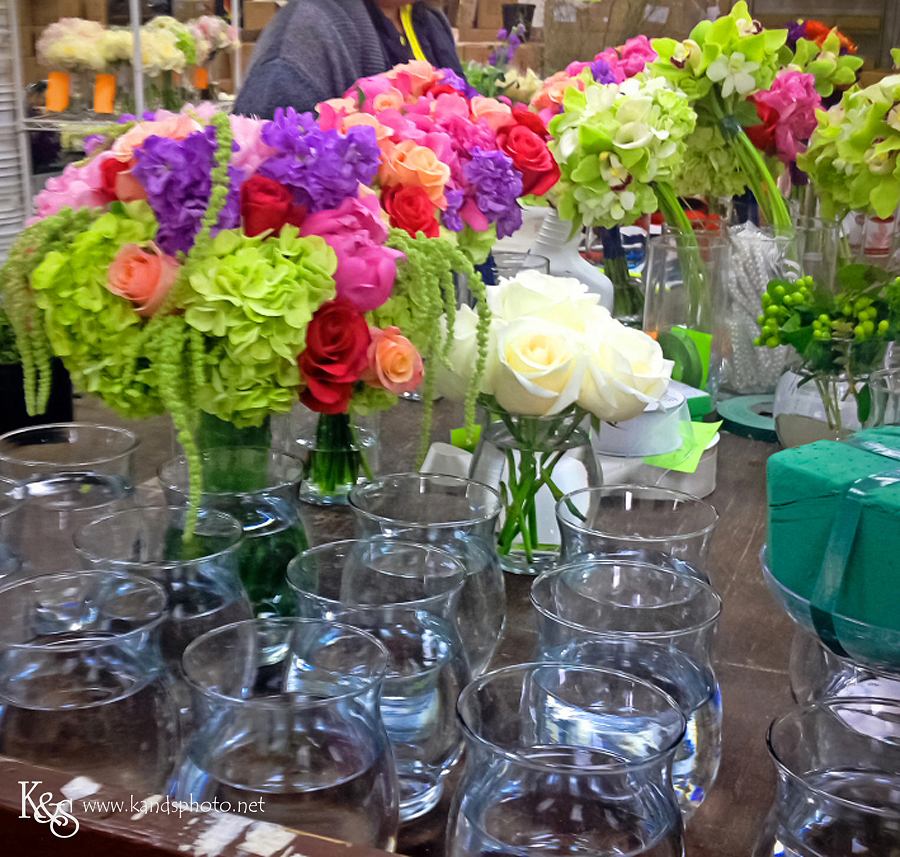 I love the boquets and arrangements that Micki with Dream Weddings was working on.  She was hilarious too.  I offered to help her and she wanted to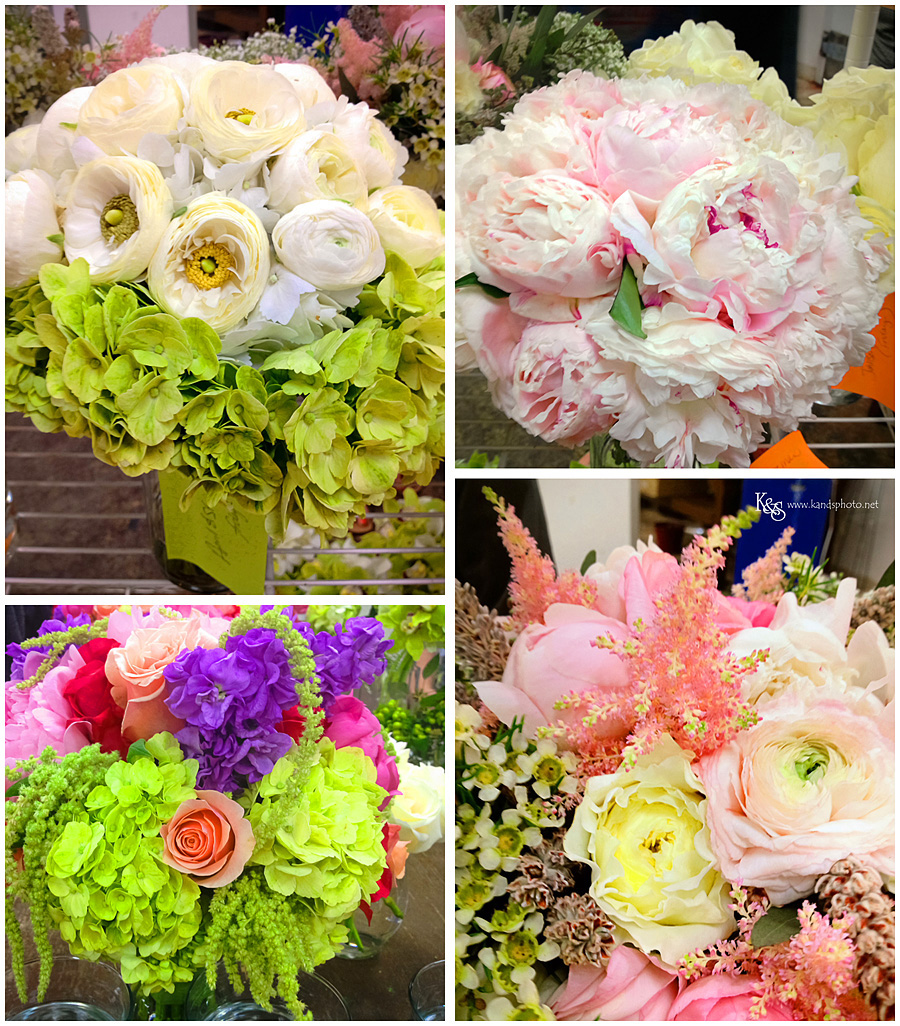 Had to grab some close up shots of the flowers and bouquets being made.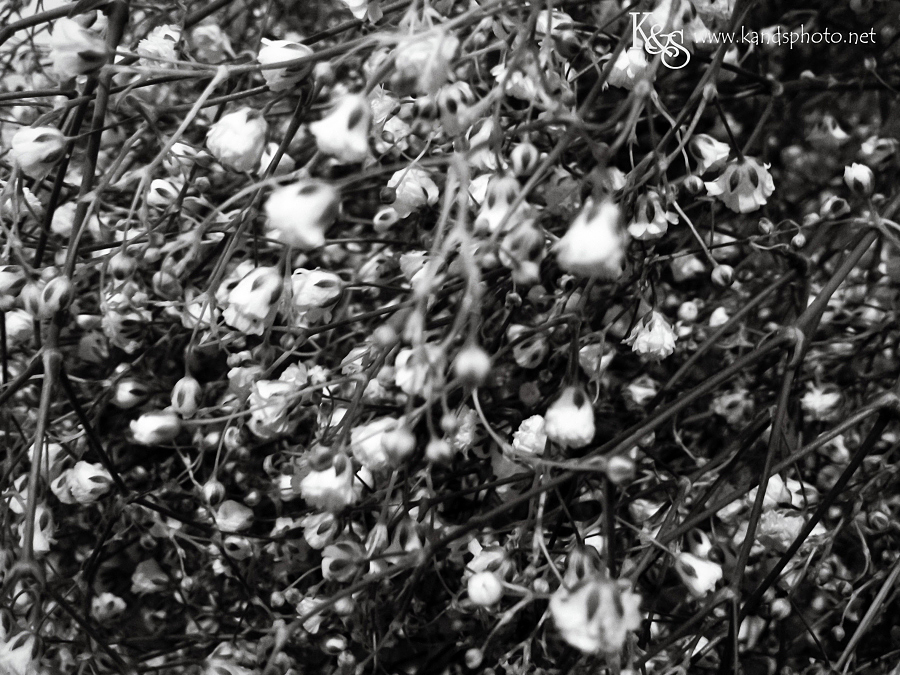 These arragnements below, were ones I had the chance to make.  Kristen prepped one arrangement and it was fairly simple so I just duplicated what she had done.  It felt like a huge accomplishment knowing I put these together. Even if it was on the simpler side

These were the start of boutonnieres that Meaghan and I worked on.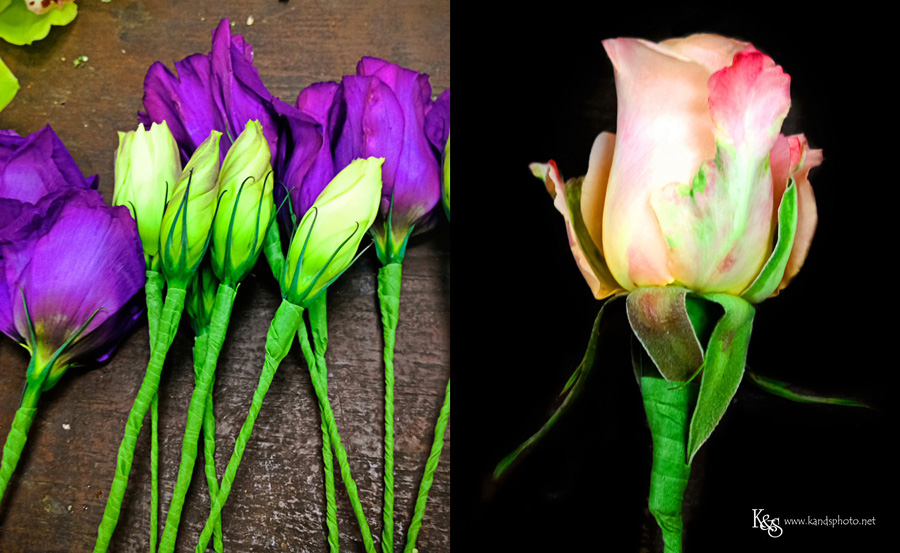 Then on Saturday I went and helped set up a wedding in McKinney.  It was really different for me to play the role of florist and not wedding photographer especially when I did set up at the church.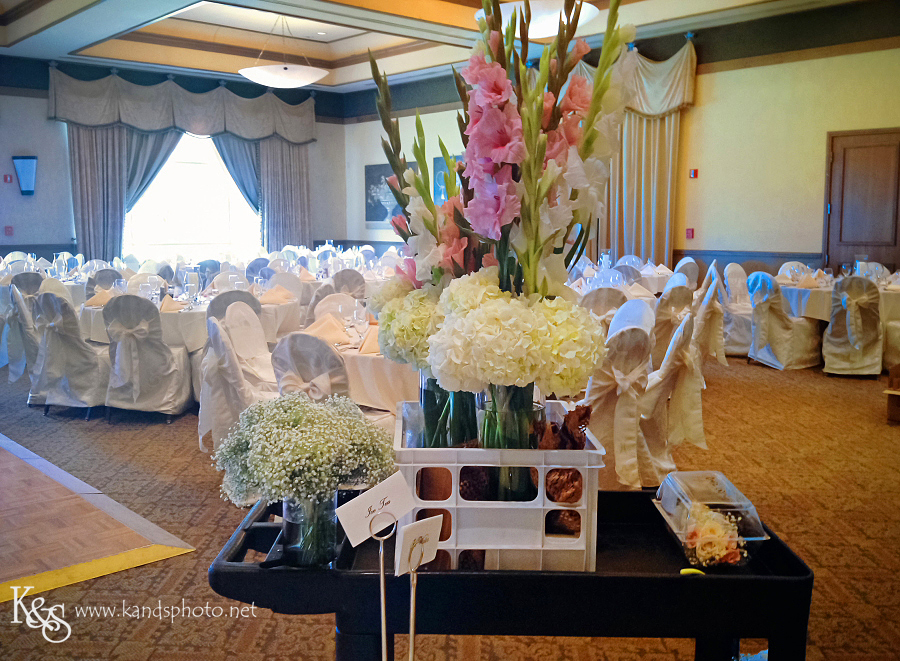 I love the simplicity of baby's breath.  It's so pretty.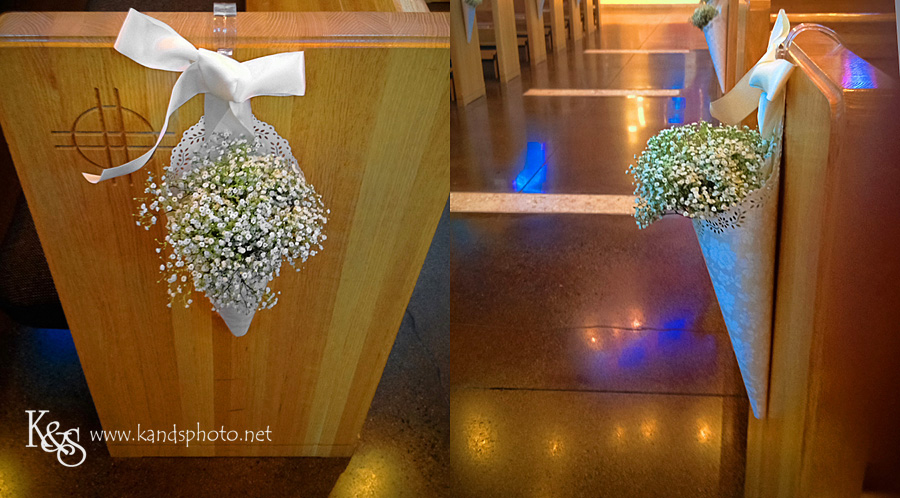 I do have to say through my whole experience there were good moments and bad moments.  I do think I will leave the job of flowers to the professionals like Kristen of Haute Floral as it's much harder work than you ever think.  I most certainly bow down to all the wonderful florists here in Dallas that time and time again create these stunning centerpieces and bouquets for weddings here in Dallas.  Wedding Photography is where I think I will stay.